Hey gang, I was funemployed for several weeks and rapidly began losing my mind. I could use some perspective. The...
Read More
Breastpumping My commute to work Taking a shower The three block walk to return my library books Sleeping Leaning on...
Read More

I work in the video game industry, so I tend to think of life in these terms. For example, when...
Read More
Library Tourism: The San Francisco Main Branch
Read Post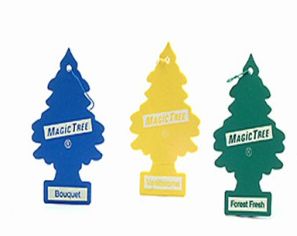 I've escaped my parental bonds for a moment, thanks to my husband, so I have a few minutes to tell...
Read More

In case anyone is interested in the relative effects of a New Baby, I ran a few numbers this morning....
Read More
Books for busy mums and other humans
Read Post

Reading has been a challenge lately, due to new baby and the delirium that accompanies around-the-clock breastfeeding. On the other...
Read More
Out in the daylight with a stroller
Read Post

I'm sitting at a cafe with my infant daughter. I feel like a monster of productivity, having successfully left the...
Read More