Avenging

I work in the video game industry, so I tend to think of life in these terms. For example, when...
Read More
Library Tourism: The San Francisco Main Branch
Read Post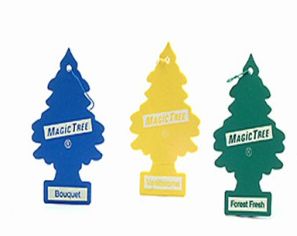 I've escaped my parental bonds for a moment, thanks to my husband, so I have a few minutes to tell...
Read More
Top Five Things I Have Learned About Babies
Read Post

My daughter, Elizabeth West Firment, was born in early November. The last…ever since…has been a nonstop, nonsleep blur of boobs,...
Read More
Bad books aren't worth talking about. Good books, however, should stand up and be recognized. To that end, I invented...
Read More
Chuck works on motorcycles, and I'm a kitchen clean freak. We used to go through a shameful amount of paper...
Read More
Stupid girls, stupid pepper spray, stupid racist cab driver
Read Post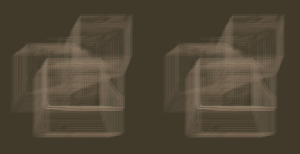 A listing of grievances: Two stupid girls have a hair-tearing fight on the bus Liquid and curly fries fly everywhere...
Read More
Hey, Library of Congress. Cut that shit out.
Read Post

Oh hello Library of Congress. I didn't see you there. Nice running into you like this! You know, I've always...
Read More
Dear Librarian Avengers: Gus Andrews, nerd savant and mastermind behind The Media Show's MySpace-whoring puppet twins, writes the following: Hey,...
Read More