Career
SXSW Interactive 2009 – Funologists live and in person: Guerilla Game Research
Read Post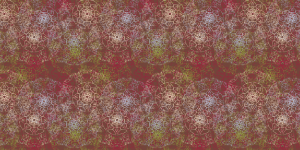 Happy news! I was invited to be a panelist at the South by Southwest Interactive conference next month, as part...
Read More

I am a librarian. I am not a librarian. I have an information science degree. I've been working for fourteen...
Read More
On Graduating from School and Getting a Job
Read Post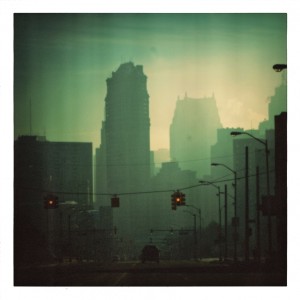 I was crawling through my archives this morning and came across this little rant that I wrote years ago, during...
Read More
Let us compare the implementation of QA in my new job, to that of my old job: Internet startup (new...
Read More
I got a call about 20 minutes ago from a friend telling me that my website, this website, the website...
Read More
Interview Girl I'm in the Bay Area this week, interviewing and exploring the city for possible relocation potential. I rented...
Read More
Photo by パックマン 10:40pm and I'm still at work. Science Magazine is publishing a blurb about our library of animal...
Read More