Cornell
A nerdygirl review of the Game Developers Conference
Read Post

Greetings from an ethnic librarian working in the games industry! I'm posting this review of my experience last year at...
Read More
On Graduating from School and Getting a Job
Read Post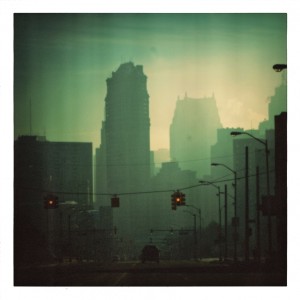 I was crawling through my archives this morning and came across this little rant that I wrote years ago, during...
Read More
My work name is Erica Linden. Everyone who works for Second Life gets a Linden last name. This makes us...
Read More

Bowing to the demands of my own powerful curiosity, I have agreed to a give an exclusive interview to myself....
Read More
Driving home through rural Ithaca I saw, within 30 seconds: A snapping turtle crossing the road, long prehistoric tail dragging...
Read More
Yahoo! Games picks up video game based on Macauly Library sounds
Read Post
NYC game developers Large Animal Games have created a downloadable PC video game based on bird sounds and expertise provided...
Read More
I'm dorking out cross-country today. Cornell has this killer bus that goes between the Ithaca campus and the NYC campus....
Read More
Guy at mike: In the words of Walt Whitman, do I contradict myself? Very well, then I contradict myself, I...
Read More
Guess who drank too much last night? Everyone! It's hangover day here at South by Southwest. The panels are slow...
Read More