Digital Library

Someone asked me where I found the art for my nonexistent biopsy scar-covering tattoo, and I thought you guys might...
Read More
SXSW Interactive 2009 – Funologists live and in person: Guerilla Game Research
Read Post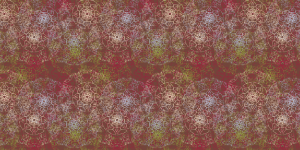 Happy news! I was invited to be a panelist at the South by Southwest Interactive conference next month, as part...
Read More

I am a librarian. I am not a librarian. I have an information science degree. I've been working for fourteen...
Read More
I love Freebase. Here's a list of people who died via vomit inhalation. Don't say I never gave you anything....
Read More
Wanna enrich some data? Got OCD? Tired of trying to get a foot in on popular Wikipedia entries? Try helping...
Read More
On Graduating from School and Getting a Job
Read Post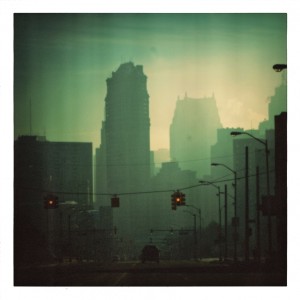 I was crawling through my archives this morning and came across this little rant that I wrote years ago, during...
Read More
Yahoo! Games picks up video game based on Macauly Library sounds
Read Post
NYC game developers Large Animal Games have created a downloadable PC video game based on bird sounds and expertise provided...
Read More