Favorite Posts
More Second Life employee Rap Battles
Read Post
Oh yes. The IRC Rap Battles continue at Linden Lab, creators of Second Life. My friend Bridie is in town,...
Read More
I can't sort out my head properly, so I'm sorting my books. Plover the cat and I are drinking red...
Read More
Nerdcore Rap Battles in which I have participated…
Read Post
In my new role as a user experience goon at Second Life, I'm often called upon to participate in rap...
Read More

Bowing to the demands of my own powerful curiosity, I have agreed to a give an exclusive interview to myself....
Read More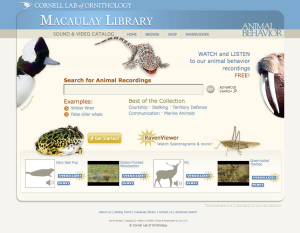 Eat my educational interactives baby! The Cornell University Lab of Ornithology project I designed won second place in Science magazine's...
Read More
Hey Kids! Be a Librarian for Halloween
Read Post
Target sells these INCREDIBLY accurate Librarian Halloween costumes in its online store. Still, why spend $59.99 on a costume when...
Read More
Even nature sanctuary libraries have problems with unruly teenagers hanging around in the parking lot. These geese are at the awkward stage between...
Read More
Letter to the Deer that ate my Tulips
Read Post
Dear Deer, You may not remember me, but we met one evening after dinner. You had hopped into my backyard...
Read More