Film
You guys rule. Thanks for the comments and updates. I'm still sick. Here's some replies to the kind souls who...
Read More
Amid the body pain, sore throat, fever, and seal coughs, I've managed to keep myself entertained. Here's how to beat...
Read More
Good design can make anything wonderful. Even something as dreary as surge protectors. I came across these in my e-travels....
Read More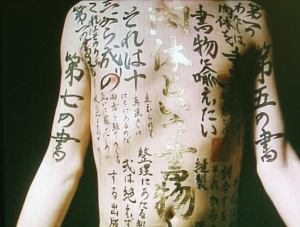 It's sweeps week here at librarian enterprises, so here's some links about anthropodermic bindings. For those of you who were...
Read More