information science
SXSW Interactive 2009 – Funologists live and in person: Guerilla Game Research
Read Post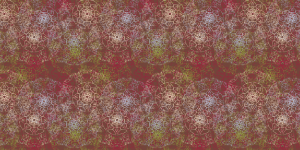 Happy news! I was invited to be a panelist at the South by Southwest Interactive conference next month, as part...
Read More

I am a librarian. I am not a librarian. I have an information science degree. I've been working for fourteen...
Read More
The Thursday night Linden Lab whisky tasting has degraded in the traditional way. I'm surrounded by tipy nerds, discussing the...
Read More
Wanna enrich some data? Got OCD? Tired of trying to get a foot in on popular Wikipedia entries? Try helping...
Read More
On Graduating from School and Getting a Job
Read Post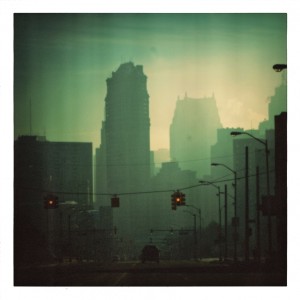 I was crawling through my archives this morning and came across this little rant that I wrote years ago, during...
Read More
Related posts: The Offical White House Photostream on Flickr
Read More
Hooray! There's some new t-shirts over at the Librarian Avengers Store. Because if you are like me, you are frantically...
Read More
Get me the hell out of this profession
Read Post
Hey people, ever wonder why all of those students graduating with Information degrees aren't taking jobs in libraries? Here's a...
Read More