Interface design

Let's talk for a moment about why I misfiled my tax extension. Melty Jello brain aside, bad software design almost...
Read More
Kaiser Perminente's website causes heartburn, sleeplessness
Read Post

Yesterday I tweeted: The Kaiser Permanente site is pretty, but someone organized it using their butt. I had just spent...
Read More
A nerdygirl review of the Game Developers Conference
Read Post

Greetings from an ethnic librarian working in the games industry! I'm posting this review of my experience last year at...
Read More
SXSW Interactive 2009 – Funologists live and in person: Guerilla Game Research
Read Post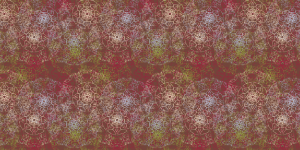 Happy news! I was invited to be a panelist at the South by Southwest Interactive conference next month, as part...
Read More
I'm using a Firefox plugin called Scribefire to post this. Apparently I'm too lazy to fire up WordPress and write...
Read More
If you are feeling early-adopter-y, you can hop over to mozilla.org and download the new Firefox 3 Beta build. It's...
Read More
Want $40? Got 90 minutes or so? Want to get paid to check out a 3-D virtual world? My employer...
Read More
Guess who drank too much last night? Everyone! It's hangover day here at South by Southwest. The panels are slow...
Read More