Interface design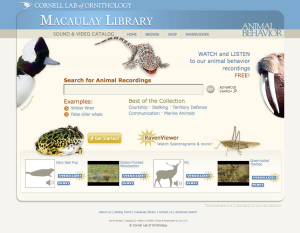 Eat my educational interactives baby! The Cornell University Lab of Ornithology project I designed won second place in Science magazine's...
Read More
Those things I was complaining about in London? I've got documentation. I just started uploading the ten gajillion photos we...
Read More
One of the big questions I have about web design for accessibility is, how can I design for one audience...
Read More
The conference is in a combination of English and Spanish, with simultaneous translation headsets, so there's a strange aural halo...
Read More
Hi there. We're still in London. Chris is out of his conference and since he's never been, and I've only...
Read More
Thanks for all of the kind comments on the previous post. They really helped balance the freaking out I had...
Read More