Library tourism
Library Tourism: The San Francisco Main Branch
Read Post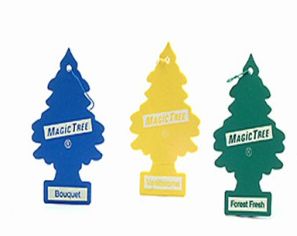 I've escaped my parental bonds for a moment, thanks to my husband, so I have a few minutes to tell...
Read More
A nerdygirl review of the Game Developers Conference
Read Post

Greetings from an ethnic librarian working in the games industry! I'm posting this review of my experience last year at...
Read More
From the department of products-inadvertently-marketed-to-librarians: Hot Librarian Necklace
Read More
I visited my local Bernal Heights library branch this afternoon, in search of a place to sit and read. It...
Read More
Elyse Sewell came in second place on America's Next Top Model. I know this because I spent two solid days...
Read More
Off to Vancouver, BC for the week. I'm stalking the sea otters at the Vancouver aquarium. I get in tonight....
Read More
I got my New York Public Library card in the mail today. Anyone who lives in New York state is...
Read More
If you have six or seven hours to dedicate to dinner and post-dinner drinks, you will discover the delightful absence...
Read More