Life

According to the calendar and math, I just turned 37 years old. This meets most definitions of adulthood. I'm a...
Read More
Breastpumping My commute to work Taking a shower The three block walk to return my library books Sleeping Leaning on...
Read More
Top Five Things I Have Learned About Babies
Read Post

My daughter, Elizabeth West Firment, was born in early November. The last…ever since…has been a nonstop, nonsleep blur of boobs,...
Read More
Things today that made me laugh until I snorted: Translating a boring work conversation into hula Faygo Rock n' Rye...
Read More
Chuck works on motorcycles, and I'm a kitchen clean freak. We used to go through a shameful amount of paper...
Read More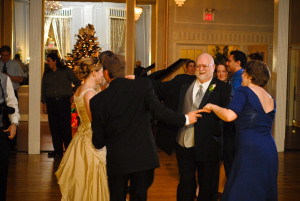 This is my dad, the best joker in the world. Who else would dance to "Re: Your Brains" (Jonathan Coulton's...
Read More
Stupid girls, stupid pepper spray, stupid racist cab driver
Read Post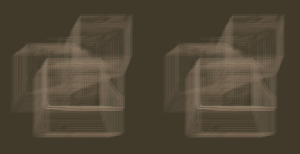 A listing of grievances: Two stupid girls have a hair-tearing fight on the bus Liquid and curly fries fly everywhere...
Read More

Someone asked me where I found the art for my nonexistent biopsy scar-covering tattoo, and I thought you guys might...
Read More