San Francisco

As a middle-aged mom, I'm contractually obligated to spend 10% of my week repinning things on Pinterest. Librarian Avengers has...
Read More
Teardown: Memoir of a Vanishing City
Read Post

I am from Flint, Michigan. I was born and raised in a crappy little city perched on the edge of...
Read More
The 70's band Journey is kind of a big deal out here. Apparently they are from the Bay area, and...
Read More
Library Tourism: The San Francisco Main Branch
Read Post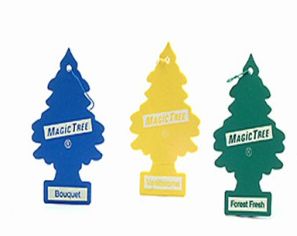 I've escaped my parental bonds for a moment, thanks to my husband, so I have a few minutes to tell...
Read More
Out in the daylight with a stroller
Read Post

I'm sitting at a cafe with my infant daughter. I feel like a monster of productivity, having successfully left the...
Read More
Today I Skimmed Schmaltz, and was Rawked at by a Raven. Raven with Sausages by quinet The schmaltz came from...
Read More
Stupid girls, stupid pepper spray, stupid racist cab driver
Read Post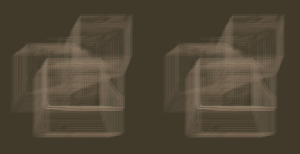 A listing of grievances: Two stupid girls have a hair-tearing fight on the bus Liquid and curly fries fly everywhere...
Read More
A nerdygirl review of the Game Developers Conference
Read Post

Greetings from an ethnic librarian working in the games industry! I'm posting this review of my experience last year at...
Read More
My mother, the real librarian (not a digital muckety muck thingamajig like me), will be visiting me here in San...
Read More