Tech

As a middle-aged mom, I'm contractually obligated to spend 10% of my week repinning things on Pinterest. Librarian Avengers has...
Read More

I work in the video game industry, so I tend to think of life in these terms. For example, when...
Read More
This is causing great joy among our phone support people at work. New technology can be so troublesome! Related posts:...
Read More
Discussing geek speak with The Austin Chronicle
Read Post
A lovely fellow from The Austin Chronicle wrote to my fellow South by Southwest panelists asking for a definition of...
Read More
A nerdygirl review of the Game Developers Conference
Read Post

Greetings from an ethnic librarian working in the games industry! I'm posting this review of my experience last year at...
Read More
SXSW Interactive 2009 – Funologists live and in person: Guerilla Game Research
Read Post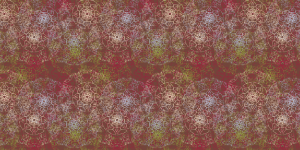 Happy news! I was invited to be a panelist at the South by Southwest Interactive conference next month, as part...
Read More
I'm using a Firefox plugin called Scribefire to post this. Apparently I'm too lazy to fire up WordPress and write...
Read More
More Second Life employee Rap Battles
Read Post
Oh yes. The IRC Rap Battles continue at Linden Lab, creators of Second Life. My friend Bridie is in town,...
Read More