Video games
Things today that made me laugh until I snorted: Translating a boring work conversation into hula Faygo Rock n' Rye...
Read More
Discussing geek speak with The Austin Chronicle
Read Post
A lovely fellow from The Austin Chronicle wrote to my fellow South by Southwest panelists asking for a definition of...
Read More
A nerdygirl review of the Game Developers Conference
Read Post

Greetings from an ethnic librarian working in the games industry! I'm posting this review of my experience last year at...
Read More
SXSW Interactive 2009 – Funologists live and in person: Guerilla Game Research
Read Post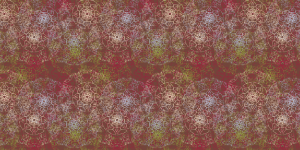 Happy news! I was invited to be a panelist at the South by Southwest Interactive conference next month, as part...
Read More
With the recent news of Yahoo's potential acquisition by vile Microsoft and its prior layoff of 1000 hardworking geeks, there...
Read More
Auditions are rough. They test the courage of an actor. They test the patience of directors. They inevitably yield surprises....
Read More
Yahoo! Games picks up video game based on Macauly Library sounds
Read Post
NYC game developers Large Animal Games have created a downloadable PC video game based on bird sounds and expertise provided...
Read More
I will shoot you with my Barbie Gun
Read Post
Ladies and Gentlemen: I'm coming out. As a gamer. I game. I play video games. I enjoy shooting digital things....
Read More