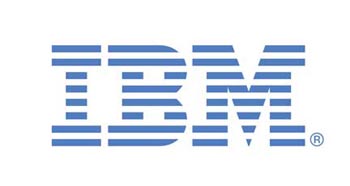 One of my student employees, Katie, is being recruited by IBM. We're proud of her, and not a bit surprised. Our other student, Zach, is trying to decide between working at Google or Amazon. They will be lucky to have him.
One of the advantages to doing web development at a University, is that you get to work with Google-caliber people, but get to pay them student slave wages. For some reason they don't seem to mind.
So, in honor of our super students, I'd like to direct you to these official IBM Songs that you can listen to online from their corporate archives. Enjoy, and remember: We are the men! Of IBM!