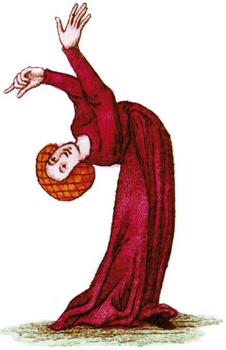 One more blizzard. One last blizzard. There have been storms since I returned, in one form or another. The snow is a fact. The storm is a fact.
Un-ignorable when you need to drive/shovel/haul wood.
By blizzard, I mean: Sideways snow total-white zero-detail pixelation of horizon, foreground, sky, and earth.
By shovel, I mean: The taller-than-me pile of shoveled/plowed effluent framing the driveway.
By haul wood, I mean: To keep the house warm.
By drive, I mean: My sexy rental car. To replace the Nissan I slid into a guardrail during the LAST blizzard.
I'm going to plunge into the snow for a few hours, shovel it into submission, and face the evening. Wish me luck.