It's Friday. Who needs serious content? Not I.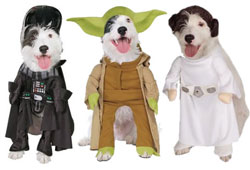 Attention crazy dog people: If you must dress up your pet for Halloween, at least do it in style.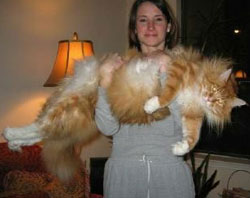 Attention crazy cat people: Think your cat is big? Invite him to view this gallery of top 15 amazingly fat cats. All of your cat's body issues should clear up immediately.
Have a grand weekend! Don't forget to put up the storm windows.