Librarianship
On Graduating from School and Getting a Job
Read Post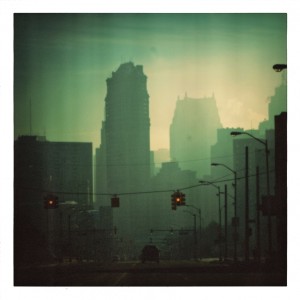 I was crawling through my archives this morning and came across this little rant that I wrote years ago, during...
Read More
Hooray! There's some new t-shirts over at the Librarian Avengers Store. Because if you are like me, you are frantically...
Read More
Modern Day Prometheus or why my boyfriend is the greatest guy ever. Can you believe I get to kiss this...
Read More
Penny Arcade realizes that the word "librarian" doesn't imply gender, except in issues of pay equity. Webcomics' newfound appreciation for...
Read More
From a conversation with my friend Jenny on the implications of library censorship… Related posts: How librarians talk when they...
Read More
The webcomic xkcd has the goods on librarians this week: The Advantages to Dating Librarians It's true. It's so so...
Read More
Queen Bees are expensive It's damned difficult to find a cat-sitter in Ithaca Johnathan Lethem's You Don't Love me Yet...
Read More
I just spoke with a gentleman who helps run Second Life, and he informed me that there are, like, a...
Read More